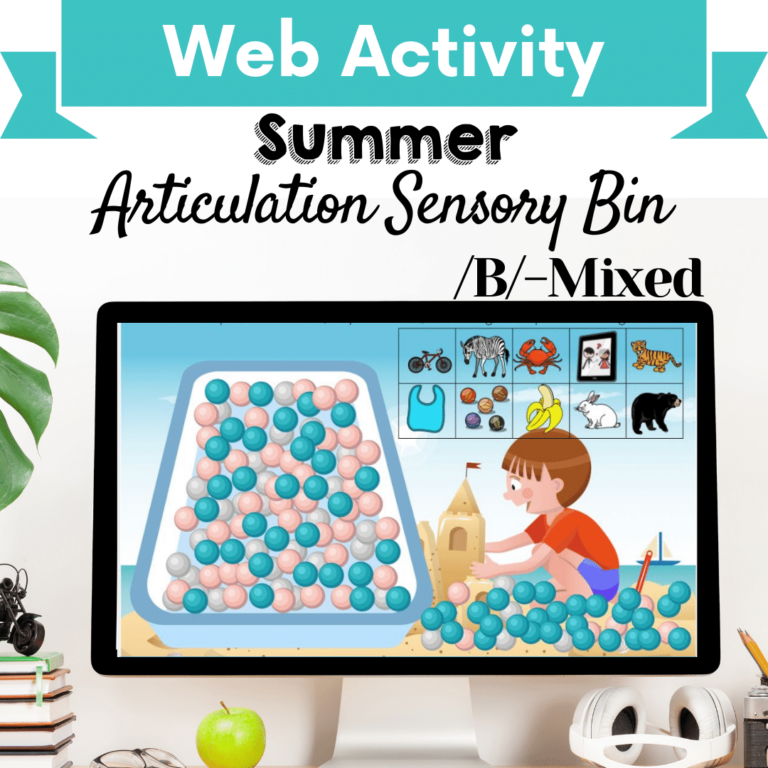 Drag and drop the beads onto the ground to find the 10 hidden items. When you find an item, say what it is, then drag it to the space on the grid.
The 10 items are bike, skateboard, crab, teabag, cub, bib, marbles, banana, rabbit, and bear.
Your current subscription does not allow creating QuickLinks.
Need to use Quicklinks? Click to upgrade your plan to get access to this feature: Digital SLP Plans