Wow, what a week it has been! I know that many of you are scrambling for materials to use online with your students or for speech therapy activities that you can easily send home to families. I have compiled a list of free teletherapy resources to help make that a little bit easier for you.
Freebies Library with 4 free resources from The Digital SLP
Spring Pronoun Sampler from The Digital SLP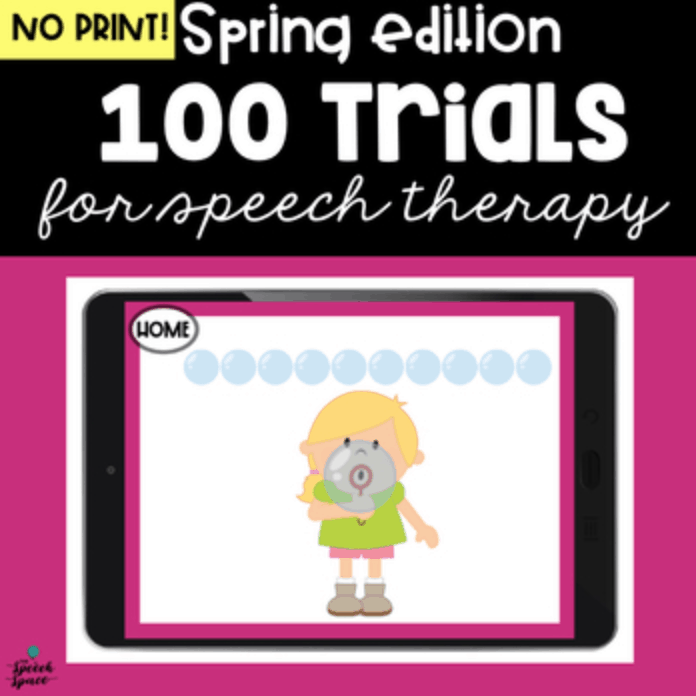 Sprint 100 Trials Freebie from The Digital SLP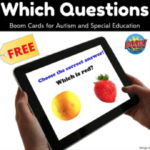 Which Questions Boom Cards for Speech Therapy from Angie S.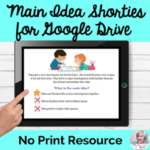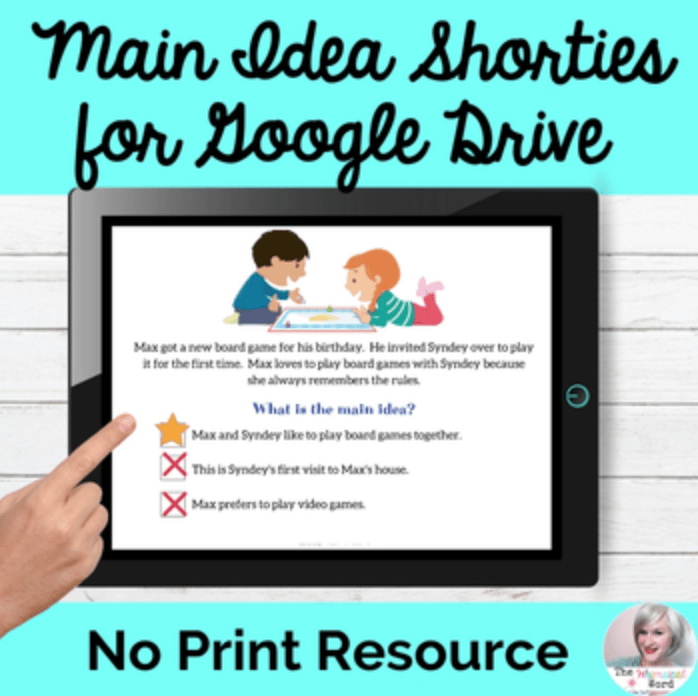 Main Idea Shorties for Google Drive from The Whimsical Word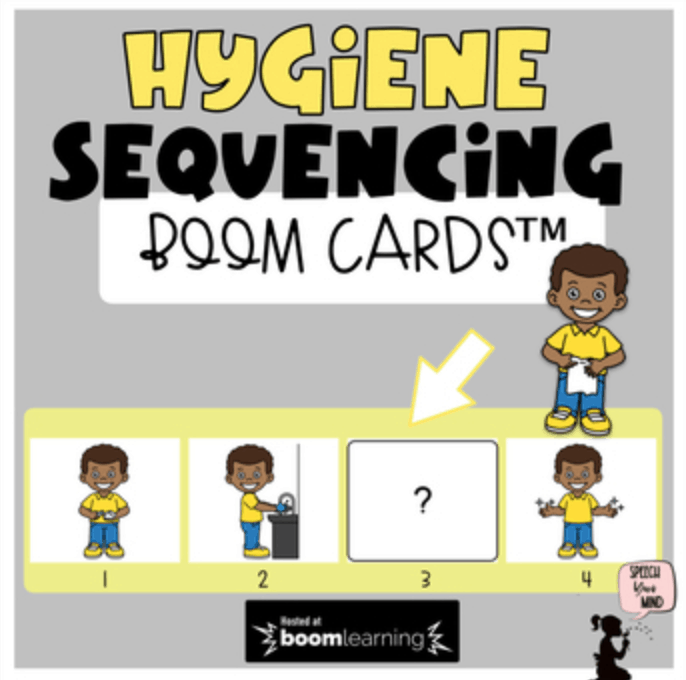 Sequencing Hygiene – Visual Sequences with Pictures Boom Cards from Speech Your Mind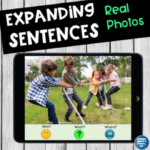 No Print Speech Therapy Expanding Sentences | Real Photos | Story Starters from Language  Speech and Literacy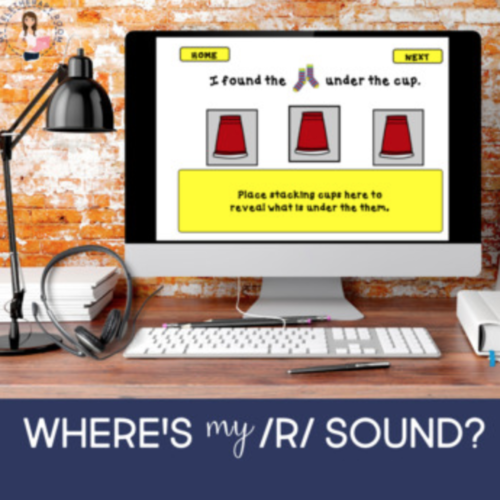 Where's my /R/ Sound? Articulation Practice with Boom Cards from My Teletherapy Room
Ninja Themed Before/After Directions Boom Cards Freebie from The Speech Ninja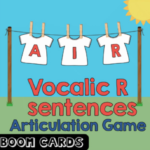 Free Boom Cards | Vocalic R Coarticulation Sentence Deck – AIR | Speech Therapy from GoldieTalks Speech

Articulation Picture Search – R-Blends Freebie by Stacy Crouse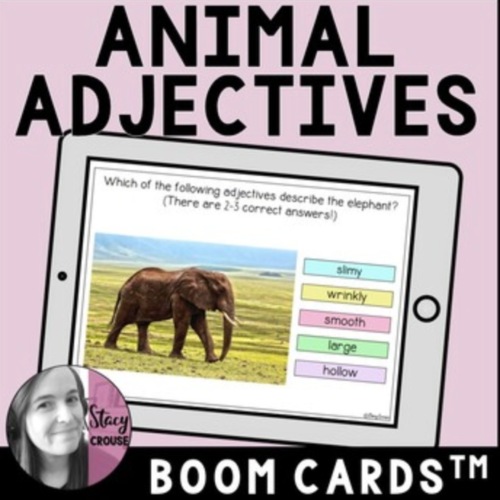 Animal Adjectives Boom Cards Freebie by Stacy Crouse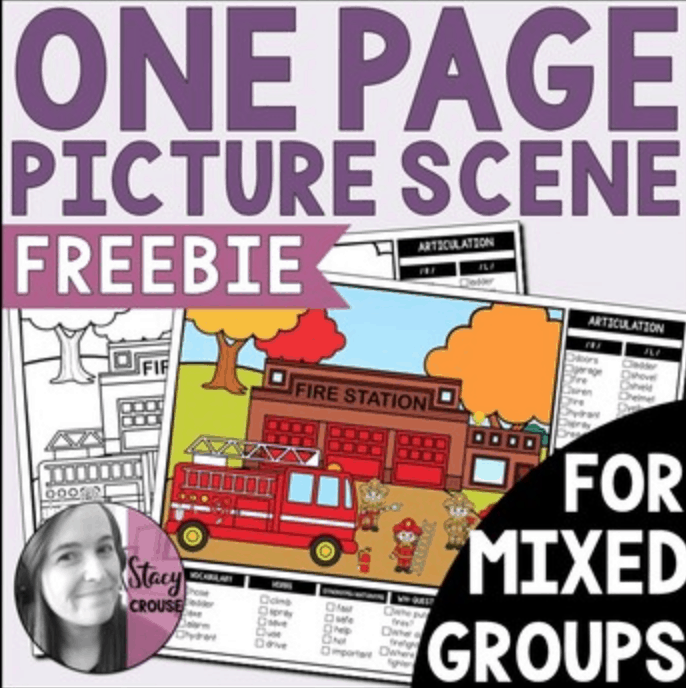 Fire Station One Page Picture Scene for Mixed Groups by Stacy Crouse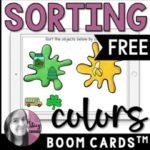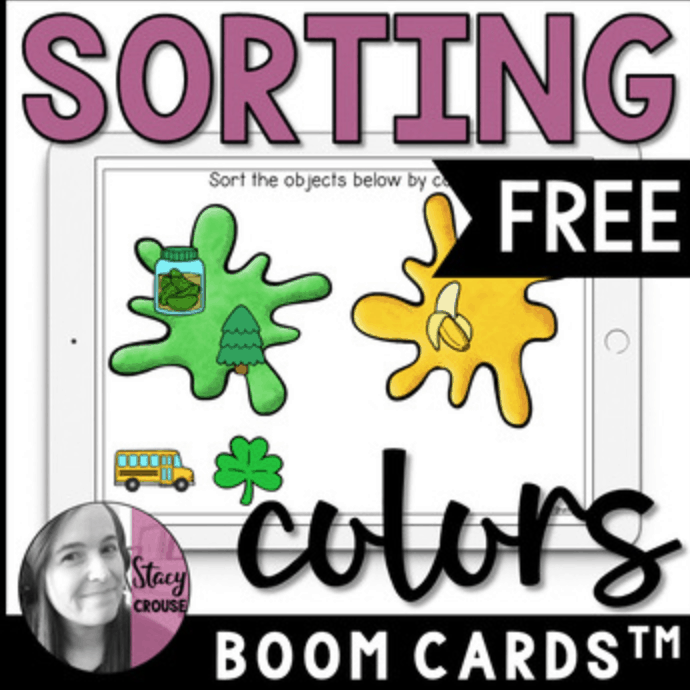 Sorting Colors Boom Cards No Print Basic Concepts by Stacy Crouse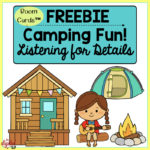 Camping Listening for Details Boom Cards by The Digital SLP
Easter Express for Articulation: K Sound | No Print | Boom Card Activity from My Teletherapy Room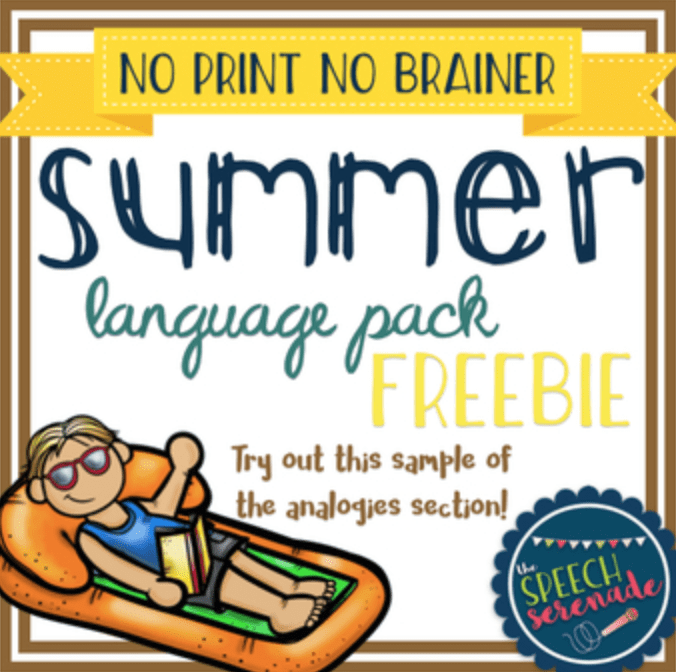 No Print Summer Language Pack from The Speech Serenade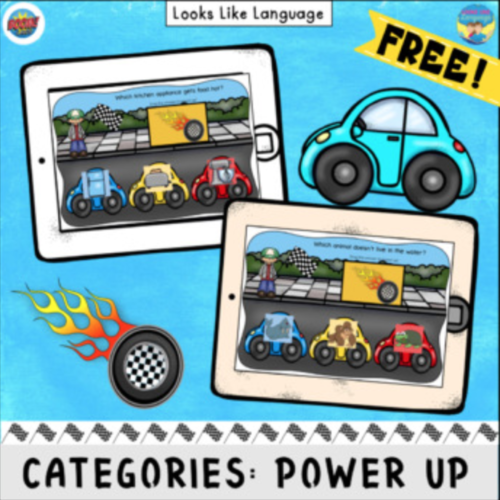 Boom Cards | Categories | Speech Sounds | R Sound from Looks Like Language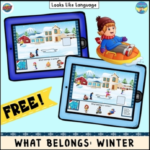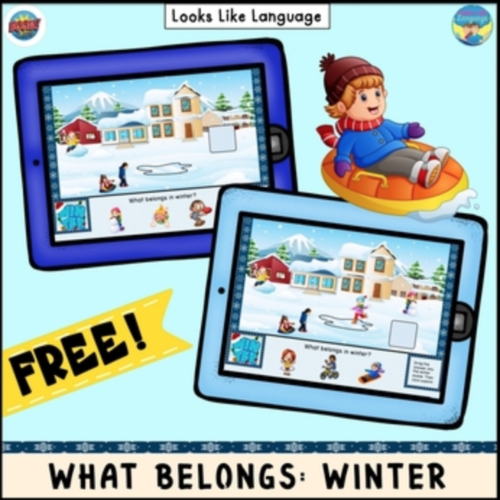 What Belongs Winter Boom Cards from Looks Like Language
I hope this helps you to find some great teletherapy activities to add to your speech therapy materials list!