If you're a frequent reader of my blog, then you know that I love using hands-on activities in speech therapy.  Not only does it make the sessions more fun and engaging, it can be helpful with generalization as well.  And let's get real, we ALL do an inner happy dance when our students generalize skills that we've been working on in speech therapy.
When I came across Innovative Interventions: Improving Generalization in School-Age Children Using Experiential Learning Principles, I was really excited!  Experiential learning is something that I am a huge fan of, for a multitude of reasons.  Just in case you're reading this and haven't heard the term, "experiential learning", it simply means, learning through reflection on doing.  I knew that this course would provide me with even more ways to captivate my students' interest in ways that were fun, interactive, and evidence-based.
The course creator, Claudia Doan, does a great job explaining why child-centered therapy is often superior to other methods.  Throughout the course, she provides countless ideas for incorporating experiential learning into your speech therapy sessions.  Not only that, but she gives very specific suggestions for how to implement these ideas in a way that targets a variety of goals.  For example, she provides a great strategy for using a simple deck of articulation cards to maximize the number of trials and suggests various ways to use the cards to touch on several other goals.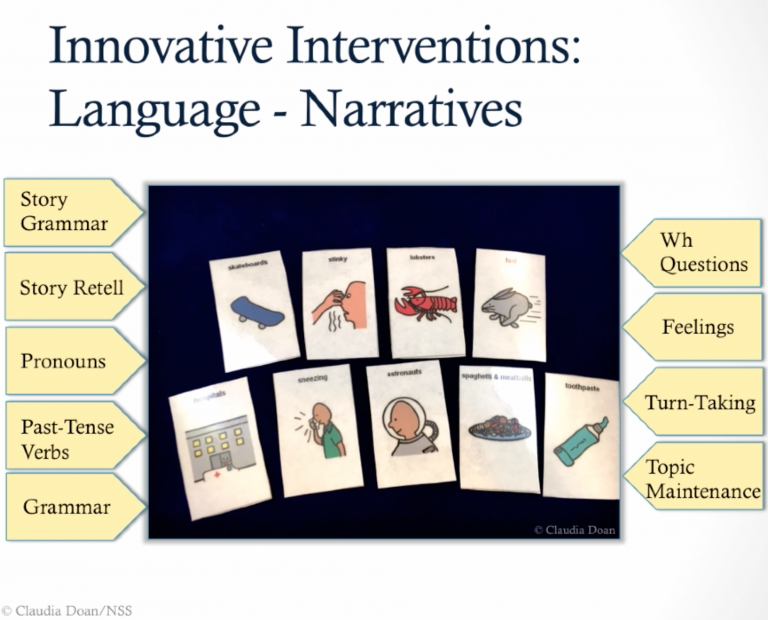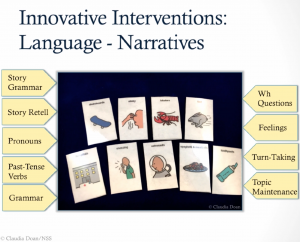 The course does a great job at explaining the why behind experiential learning and backing it up with scientific evidence.  It explores things like memory pathways, Gardener's Theory of Multiple Intelligences, and neuroscientific research on engaged learning.  An added bonus is that Claudia has a special way of making you feel like she is talking to you directly, like a phone call with an old friend.
My favorite take-away is the internal checklist (the "3 M's") that is provided.  This gives clinicians a simple and useful means to determine if the activity they are working on will maximize the likelihood of generalization.   Who doesn't love that idea?
Upon completion of this course, I felt inspired and ready to try out some new activities in my speech therapy sessions.  If you'd like to learn more about the course, it can be found here.
Disclaimer: I received this course for free in exchange for my honest and unbiased review.  All opinions listed here are my own.